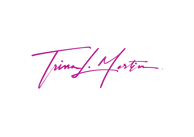 Trina L. Martin
The Queen of Equality in Tech™ Speaker | Coach | Advocate

I'm a dynamic, powerful, and unforgettable speaker! 

As a woman of color who spent over two decades in the tech industry, I'm using my voice and experience to educate on the obstacles women, especially WOC in tech, face.  
Speaking
Coaching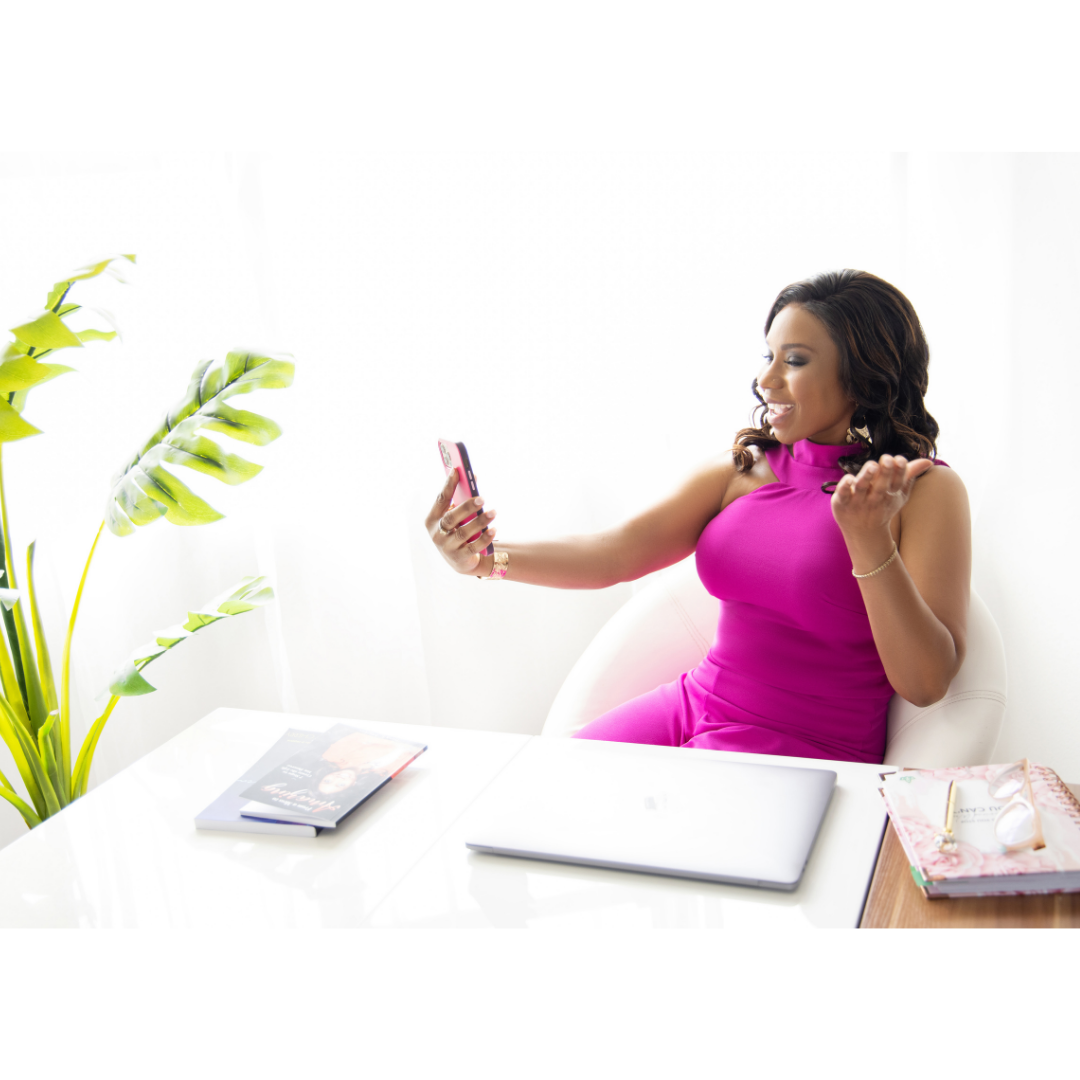 Are you a WOC in tech who feels stuck in the same position due to the lack of support, tired of being underpaid, fed up with microaggressions? As a result of coaching with me, I will help you get the promotions, pay, and respect you deserve by leading, negotiating, and being confident to show up as your whole authentic self!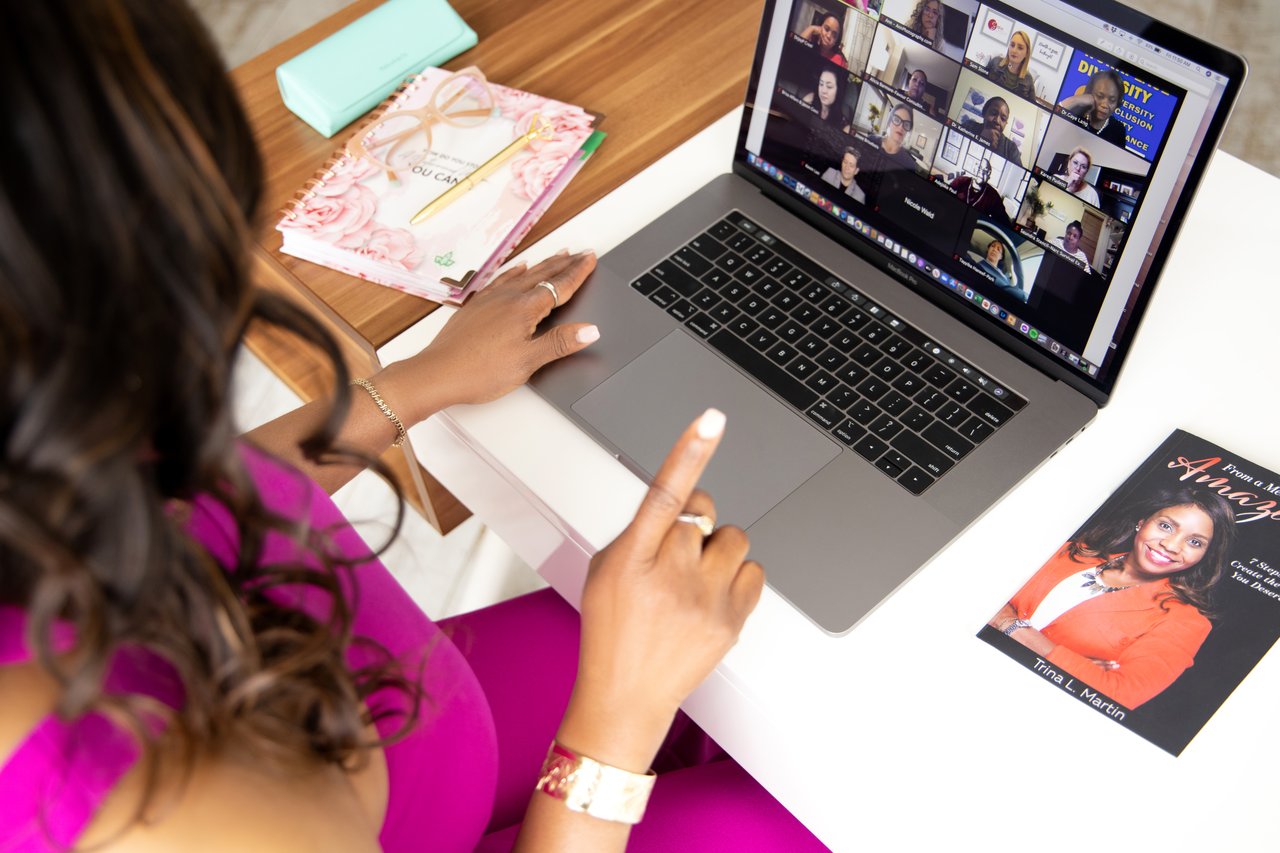 Corporate Coaching / Consulting

Do you want to make your company truly equal and inclusive? Allow me to teach your leaders how to hire, retain, pay, and promote WOC in tech.
Book